Transportation Specialty Products
Transportation Lubricants & Fluids
Do you need a better supplier for your lubricants, maintenance, and fluids? Do you need experienced technical support you can trust? That's Sentinel.
Sentinel provides high performance, high-quality lubricants and maintenance products to meet the demands of the transportation industry including aviation, rail transport, fleet vehicles, government, shipping, and more. Sentinel provides highly efficient lubes, greases, high perfor-mance synthetic, non-synthetic, and semi-synthetic oils, solvents and lubrication products for aircraft, automobiles, and other large equipment engines. We also supply chemical products, including washes, metal parts cleaners, disinfectants and sanitation products, degreasers, and boiler treatment fluids.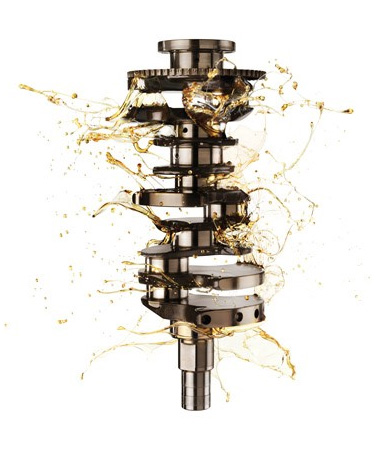 Transportation Industry Lubricants, Oils, Cleaners, and Other Products
Sentinel provides a full range of lubricants, greases, cleaners and specialty products designed for every transportation industry application. Our transportation industry knowledge helps us to deliver the product you need, with the right specifications, in the form and volume you want. From high and low temperature engine oils to specialty hydraulic fluids, we supply a complete range of technologically advanced lubrication materials, lubes, greases, and fluids for even the most challenging transportation industry demands.
Sentinel's Transportation Product Customer Support Team
Our team of experienced, knowledgeable transportation product experts can provide you with complete transportation lubricants, oils, and chemical products from one source. For helpful support and purchasing, contact our transportation product team.
Contact Sentinel