Rail Industry Products
The unique demands of the rail industry requires high performance chemicals and fluids.  Sentinel provides quality rail chemical products, including washes, degreasers, metal parts cleaners, disinfectants, locomotive washes, toilet and boiler treatments, and other specialty chemical products.
Sentinel also provides highly efficient lubricants, high performance oils, specialist greases, solvents and lubrication products for railroads, railways, trams, and metros.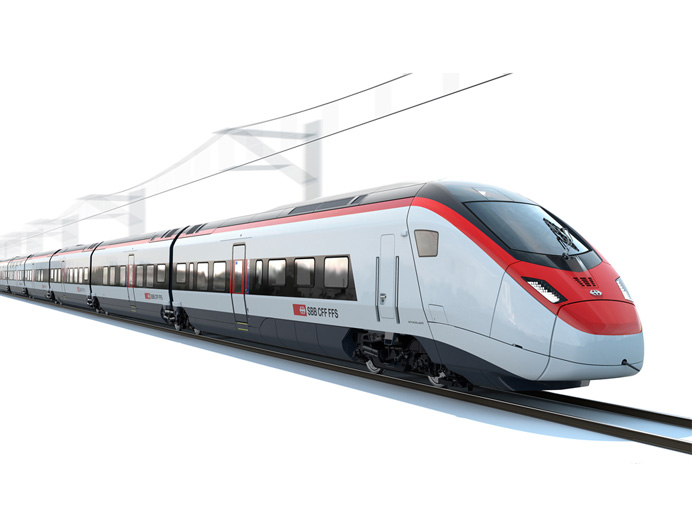 COMPLETE LUBRICANT & CHEMICAL SOLUTIONS
Rail vehicles must be carefully maintained to last for decades of frequent usage. Sentinel provides a full range of lubricants, cleaners, washes, and greases designed for every rail industry application including fleet and track maintenance to ensure comprehensive friction management.
We supply lubrication products for track maintenance and to enhance the reliability and of rolling stock, trains and carriages. Proper lubrication helps to dramatically reduce wheel-rail damage while preventing or reducing train wheel-rail noises and curve squeaking.
Sentinel provides a complete range of technologically advanced rail lubrication materials, engine treatments, washes and cleaners for all rail industry demands including:
Cleaners & Degreasers
Locomotive cleaner-degreaser, circulating cabinet cleaners, toilet and boiler cleaners and treatments
Railroad Engine Oil
Highest Quality, Corrosion Inhibitors
Rail Fleet Maintenance
Engines, Hydraulic Systems, Gears, Bearings
Track Maintenance
Curved Rail, Friction Modifiers, Wheel Flange Lubricants, Switch Points and Slidechairs
Sentinel's Rail Lubricant Customer Support Team
Our team of experienced, knowledgeable rail experts can provide you with complete wheel and rail lubricants from one source.  We pride ourselves in excellence in customer support and knowledge. Sentinel's rail product support team is happy to offer you with helpful support and purchasing advice.
Contact Sentinel