Sentinel's Mission
Sentinel Canada is a leading supplier of quality performance engine lubricants and industrial chemical products.
We are fully dedicated to meeting the highest standards of service and providing the very best experience possible to our many global customers.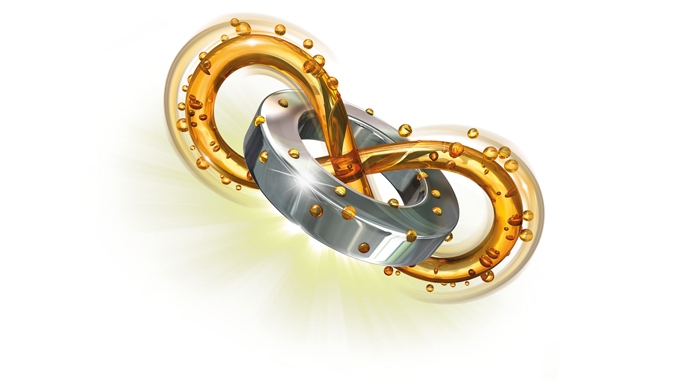 Service, Innovation and Quality
As a company, we also stand for:
Service
We are helpful and open to our customers. We return your commitment to us by being a quality partner to your needs.

Innovation
We always look to innovate and to provide new and better solutions to satisfy even the most demanding need.

Sustainability
We work to provide environmentally friendly products where possible and to continue to innovate in developing sustainable practices.
Diversity
We provide a fair and positive work environment that values people based on the quality of their abilities, effort, and commitment to satisfying our customers.

Integrity
We aim to demonstrate professionalism in everything we do and to be fair and honest with our customers.
Whatever your need and industry, our goal is to be a quality partner in helping you get the job done.
We want to provide the very best service, support, products and pricing available.
We're happy to hear from you
We look forward to helping you with your current and future needs and we welcome inquiries. Sentinel's support team is happy to assist you for any need regarding our products and services.
Contact Sentinel