Military Specialty Products
Military Lubricants (MilSpec Products)
Sentinel carries a comprehensive line of U.S. Milspec military lubricants (MILSPEC lubes), commercial lubricants, and other high-quality products. We deliver military approved products worldwide to military, aviation, and and other high demand condition customers.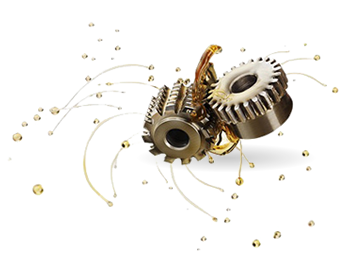 Experience
Sentinel has been providing Milspec and commercial grade petroleum products to industrial and military consumers for over 25 years. Sentinel's lubricants meet military specifications and are QPL approved. Our products are marketed at the most competitive prices, without sacrificing lubricant quality.
Variety
Sentinel stocks and supplies a wide range of lubricant and other essential military use fluid products. Our broad selection and extensive product inventory means high consumption rates, allowing us to provide fresh product and rapid fulfillment and delivery – regardless of order size or quantity.
Fast delivery
Trust Sentinel's lubricant expertise to get you the right product when you need it. You can use Sentinel fully qualified and documented products immediately.  Sentinel carries a broad inventory of virtually Milspec lubes, oils, and machine greases to meet every need also assures you of the lowest prices and fastest delivery. We are fully committed to supply the  military and it's suppliers the best materials at the best prices with the quickest delivery.
Milspec Lubricant Experience
Our extensive Milspec experience means our experts are happy to help you with:
Sourcing QPL/QPD specified products
Clarifying product-specific usage requirements
Deciphering military agreement terms
Milspec Lubricant Technical Advisors
Our team of fully qualified Milspec lubricant technicians has extensive knowledge of lubricant technologies. For all your Milspec lubricant needs, call your Sentinel Technical Advisor. Or contact Sentinel's head office from anywhere. A dedicated Milspec Technical Adviser will be happy to connect with you and offer full assistance, support, and service.
Contact Sentinel