A Global Leader in Specialty Lubricants and Chemical Solutions
Sentinel is a global leader in the production and supply of specialty chemicals and industrial and military lubricants. Military, aerospace, marine, transportation, and other high-demand consumers rely on Sentinel for high quality products and first rate expertise. For over 25 years, Sentinel has experienced continued growth and now provides lubricants and other specialty fluids to multiple industries worldwide.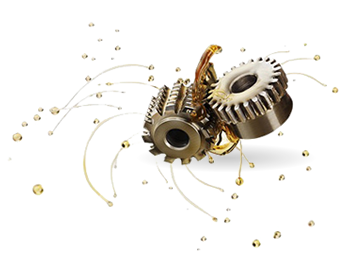 Superior Performance Products
Sentinel's quality industrial product line is backed by a world class laboratory and supported by a highly qualified technical and service team. Designed to deliver superior performance, Sentinel lubricant, chemical, and sanitation products are manufactured to be as environmentally friendly as possible.

Exceptional Service and Product Support
Devoted to our many global clients, at Sentinel we pride ourselves in being first in meet the requirements of our customers regardless of their location or of the ever-changing demands of their teams and equipment.
Experts at your service
The excellence of our technical and support teams has been crucial to Sentinel's success. A service-first provider to large global organizations, Sentinel's high quality technicians are committed to offer the very best products and support. We work closely with our customers to ensure that we help them in any way possible to meet their equipment fluid needs.
We look forward to helping you with your current and future needs and we welcome inquiries.
Contact Sentinel